Successful Youth.
Thriving Families.
Strong Neighborhoods.
30 Community Schools in Lincoln and counting.
Learning at home. After-school style.
Keep the after-school learning going at home with these academic and enrichment activities
Working Together to Create a Culture of Learning
Amazing things are happening at CLC! Helping youth in Lincoln develop skills that support health, academic achievement and creativity.
Lincoln Community Learning Centers provide a fun, educational delivery system that uses neighborhood schools as the central gathering place for students, families and neighborhoods.
CLC clubs provide high-quality academic and enrichment opportunities during non-school hours for children. These clubs offer a variety of activities that complement and amplify what they're learning in school. CLC clubs help develop problem-solving and creative thinking skills as well as encourages community and parent engagement for the success of the children.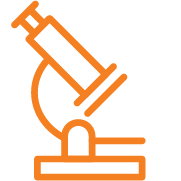 Success
CLC Students outperform their peers in math and science.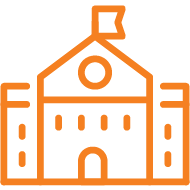 Support
Parents indicate that the no. 1 reason they enroll their children in CLC programming is for supervision during critical hours after school.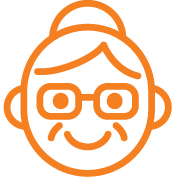 Thriving
With CLC's programs, every student learns skills that will help them flourish and live a long, healthy life.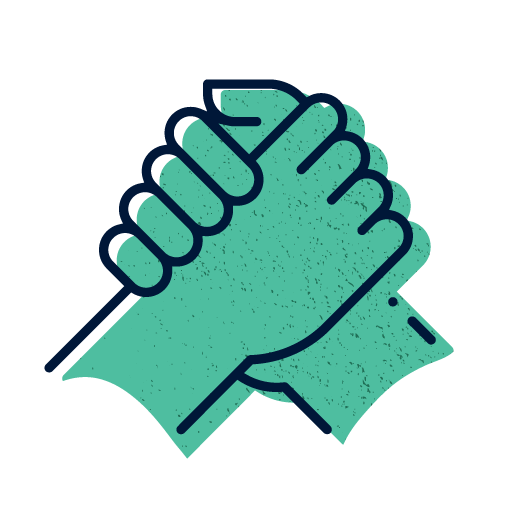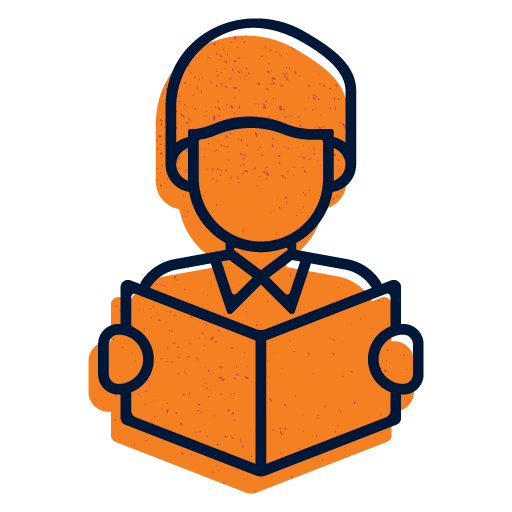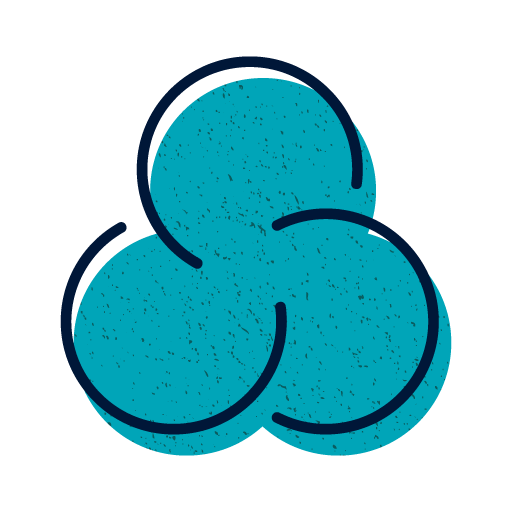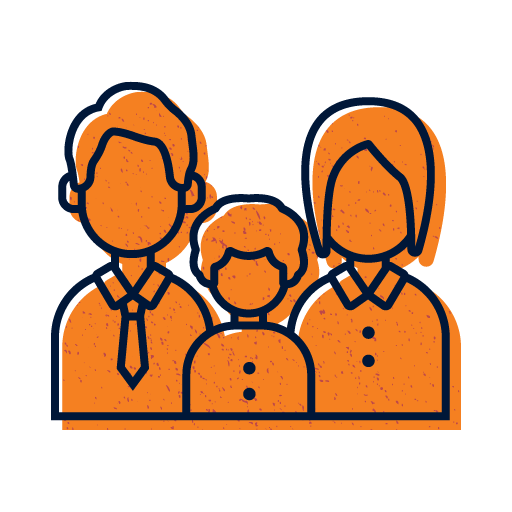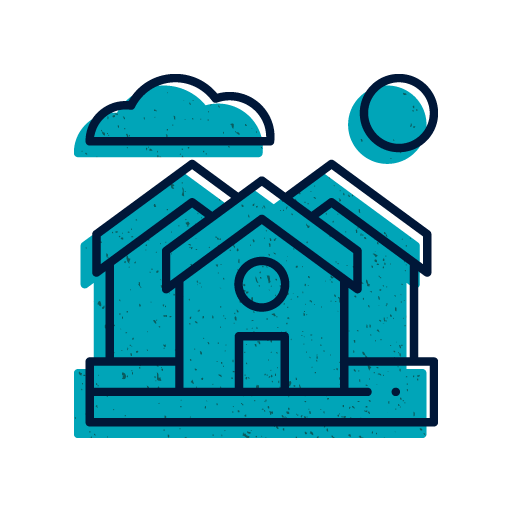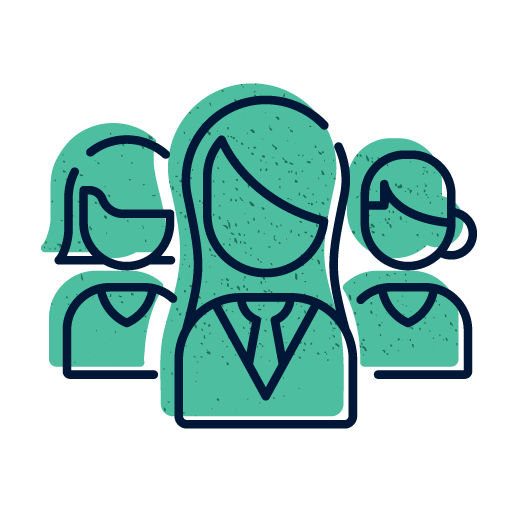 Testimonials
See why students, parents and staff love CLC programs.